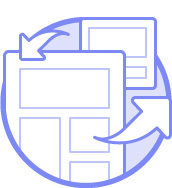 Click here to access all our latest events including nightlife, arts and other cultural events.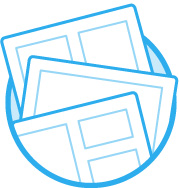 Check out our directory of local places to stay including hotels, B&B's and Guest houses.
Woodland and Wildlife
Rich Local Heritage
Festivals & Shows
Lee Castle Restoration
Local Walks
Architectural Heritage
Visitors to Portarlington
We warmly welcome all visitors to our community, whether you are visiting for the day or a week, as part of a group or exploring the area on your own. If you have any questions or would like some advice regarding your visit please drop us a message and we will do our best to get back to you as soon as possible.